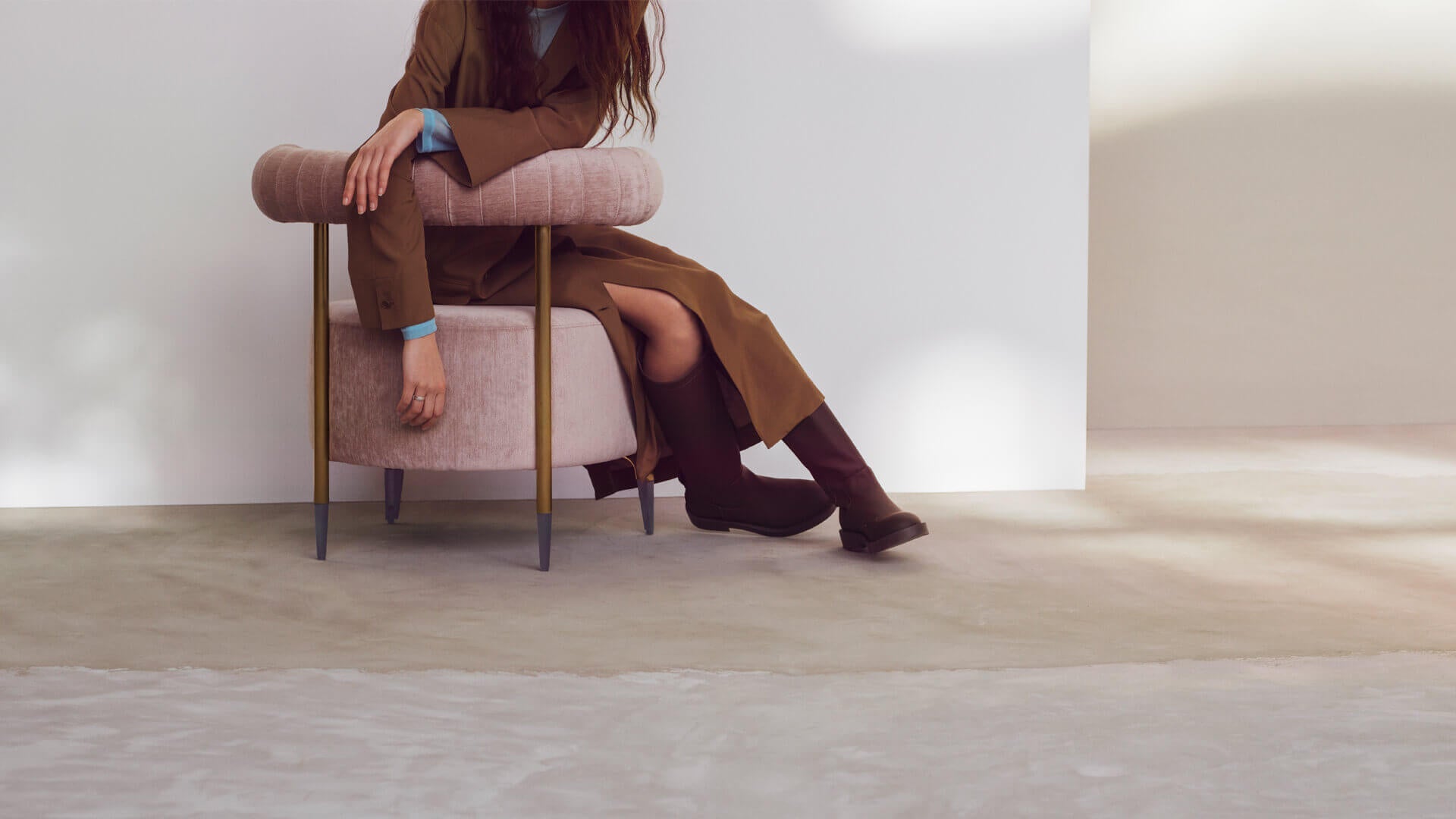 Sometimes challenging traditions,
Sometimes a sense of playfulness.
DAFT about DRAFT is a brand born from the designs
that Taiju Yamashita, the designer,
had been writing down little by little
in the course of various projects.
He has been thinking about how to propose
a more personalized and freer lifestyle,
just like choosing clothes,
in contrast to the homogenized lifestyles
we are used to.
We want to design with a sense of freedom
and humor without being bound by stereotypes,
and we express this overflowing sense
of playfulness through our products.
HARMONY
A place perfect for you where the time passes
in the ultimate of comfort.
Creating such an interior is not simply about lining up
rows of big-name products.
The key is harmony.
Just as awe-inspiring orchestras and delicious cuisines
are entirely formed from harmony,
an interior is about carefully creating a world
that will become your backdrop by
adding or removing elements
while considering factors like light, shapes, and materials.
Making each and every individual's life
as beautiful as a painting,
as dramatic and emotional as a movie.
That is the concept that Taiju Yamashita consistently aims
for in his many projects, and also the concept from
which DAFT about DRAFT designs were born.
His designs are characterized by free and
well-balanced expressions based on a myriad of harmonies.
From these products, enriching stories unfold and
ultimately contribute to creating an interior that helps
people shine even brighter than before.
Brightening people's lives.
Our challenge began from a thought that derived
from a particular project that we wished many people
may sense the role our interior, architecture,
and products – all of which are entirely people-orientated.
STORY
For example, a lone, simplistic sofa sitting
quietly in an art museum.
Visitors to such a place sense the beauty of the scene
due to the harmony of all the elements combined
the presence of the sofa,
the overall ambience, the perfect amount of sunlight,
and the intangible quietness.
From that single piece of furniture, various stories unfold.
DAFT about DRAFT products are designed
while envisioning such scenes.
A single product radiating creativity.
A single product from which people can feel warmth and
enjoyment and experience a sense of freedom.
A beautiful story begins to unfold with just
one such product arranged in a space.
That is the role DAFT about DRAFT furniture aims to serve.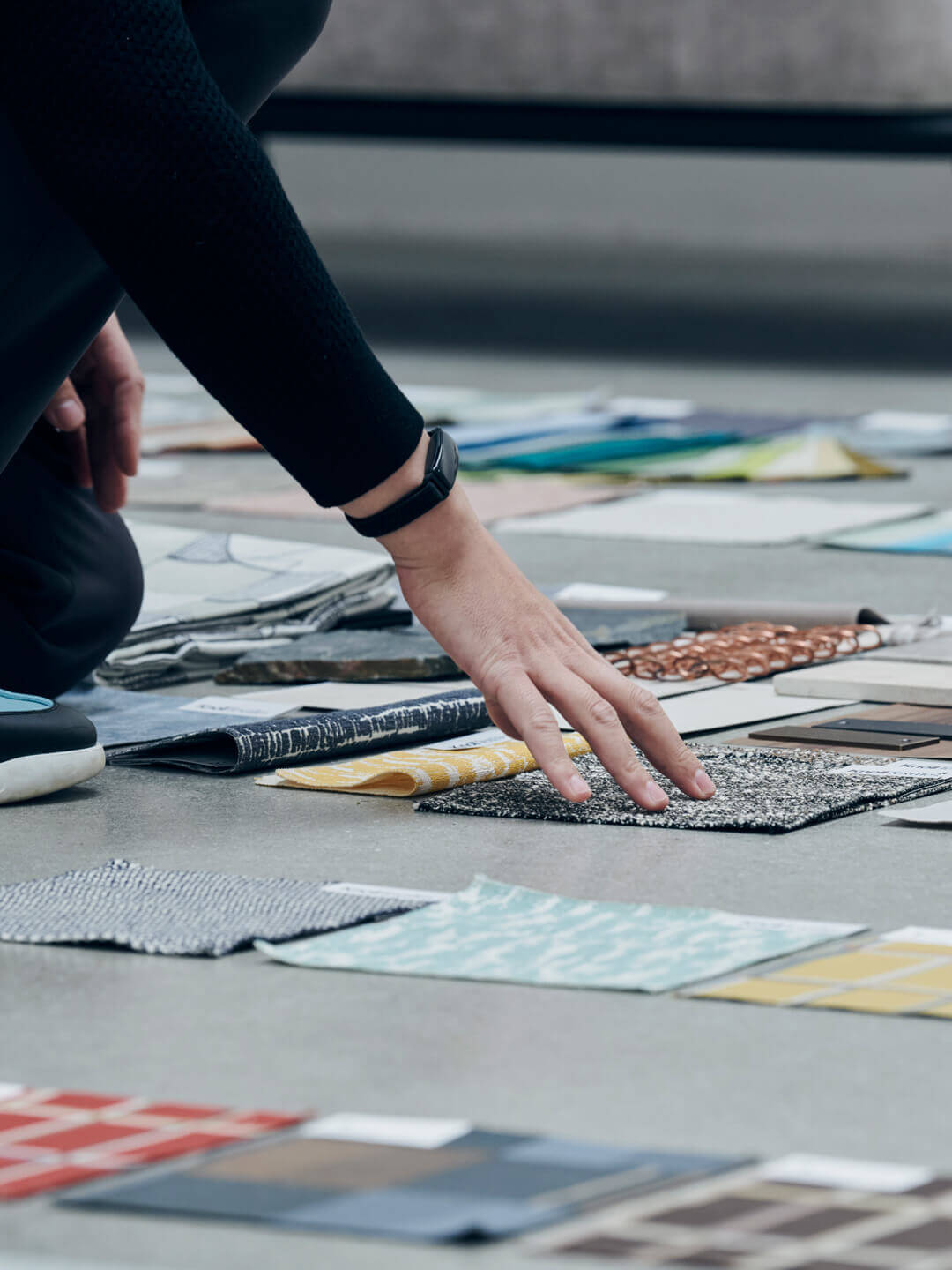 DETAIL
I normally oversee architectural design,
large-scale urban development concepts,
and the interior design of offices, hotels, etc.,
and now I also do product design.
I have traveled to more than fifty cities
across the globe and seen many things,
but I learnt that it is always people's stories
from which ideas originate.
That's why I think I can maintain creativity
across a broad spectrum of fields.
From the people who touch furniture
to the interior that surround them,
the architecture that in turn surrounds such an interior,
and ultimately, the cities that form.
Although the scale might differ,
all of these things are a fusion with people.
I want our products that fuse with people very closely
to be like fashion in that they are free, gentle, and elaborate
so that they may stay by people's side
throughout the long journey of life.
Please enjoy the atmosphere of our products
with free and refined products and enriched stories
envisioned by DAFT about DRAFT.
Creative Director
Yamashita Taiju