DAFT about DRAFT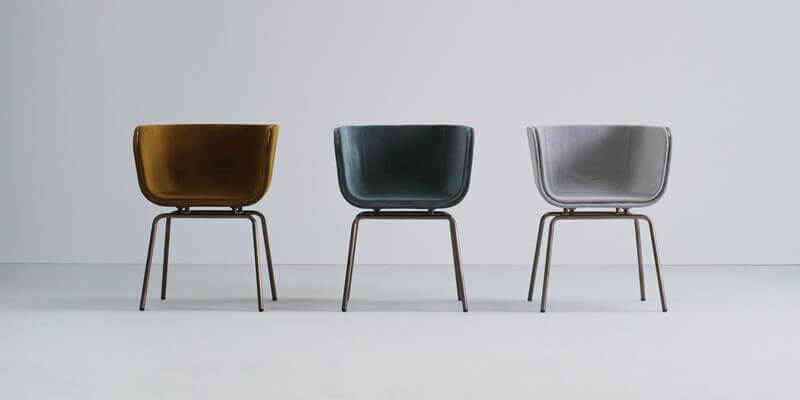 IS
A BRAND THAT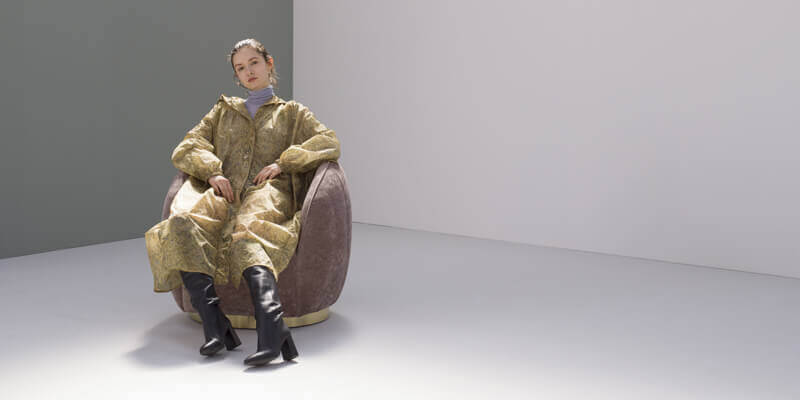 CONCEIVES PRODUCTS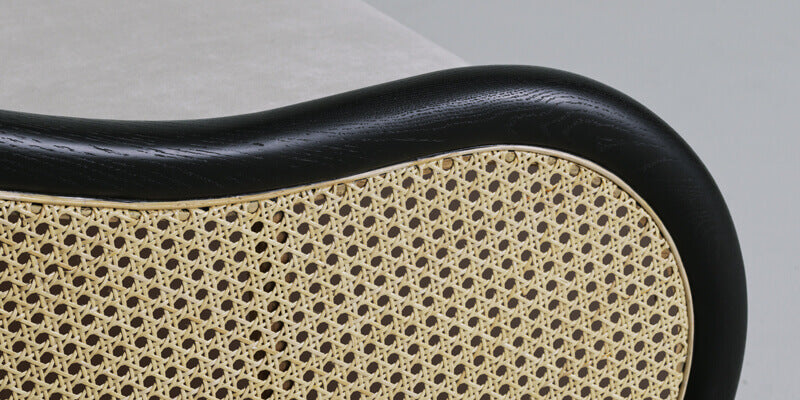 WHICH STAY BY
YOUR SIDE THROUGHOUT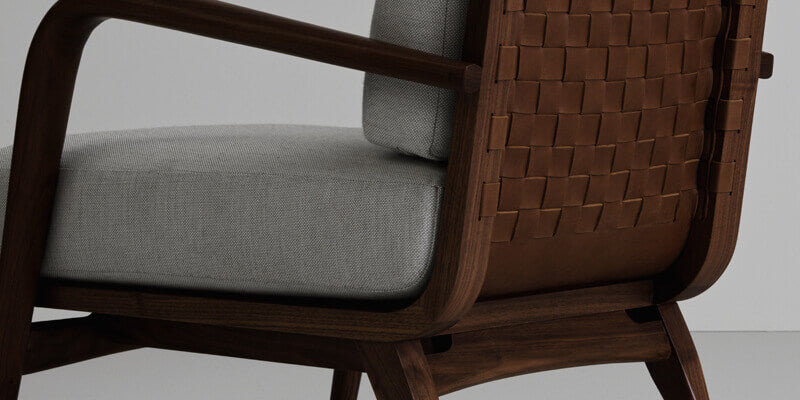 YOUR LONG JOURNEY OF LIFE.
Interior can have more freedom.
Furniture can better express who you are.

Making each and every your life as beautiful as a painting,
as dramatic and emotional as a movie.

Brightening up your life
DAFT about DRAFT is the brand that constantly renews
the meaning of the role which a space can serve.